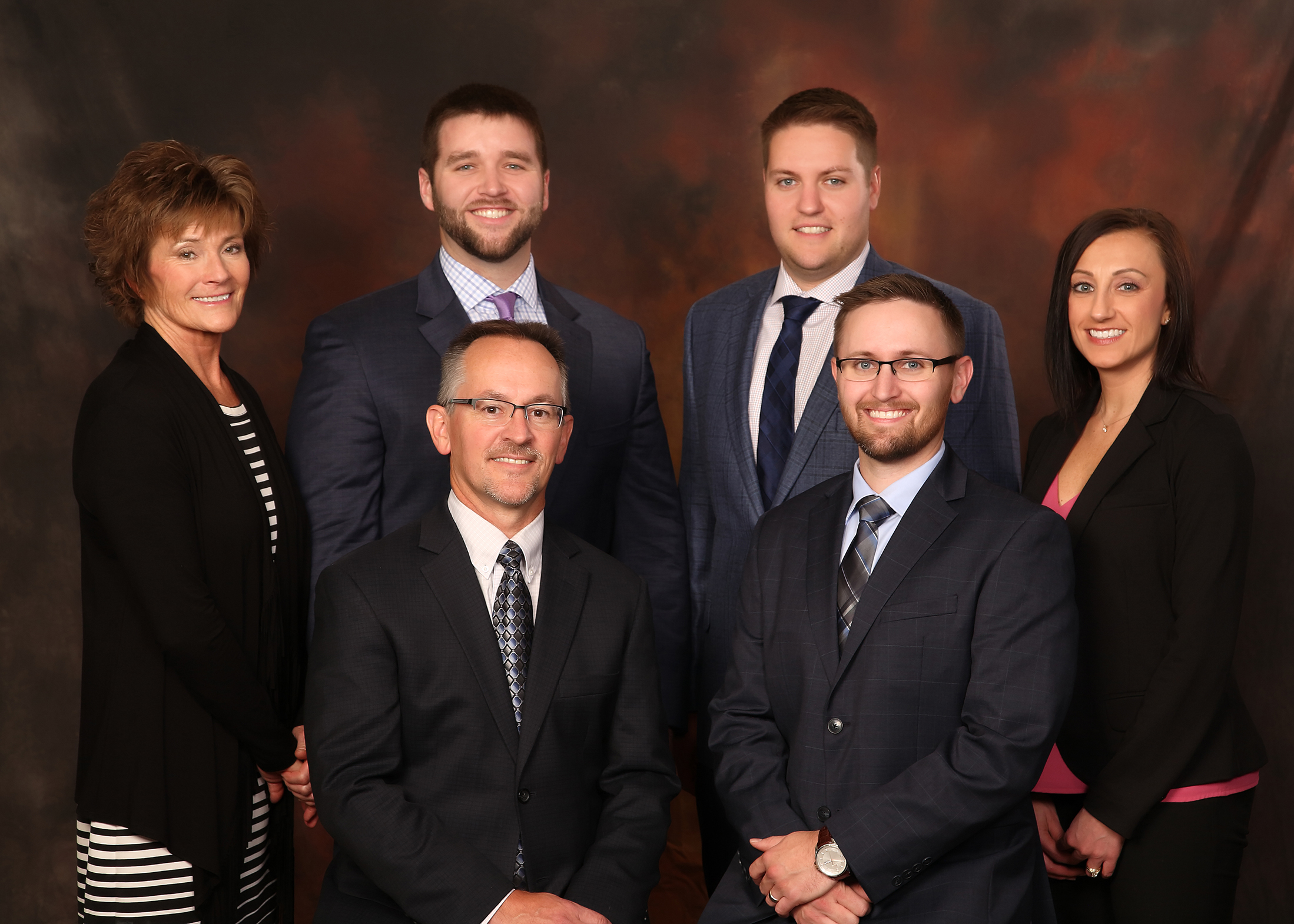 Earning your business through sound practices.
Our Private Wealth Advisor team is composed of three CERTIFIED FINANCIAL PLANNER™ professionals and one Chartered Financial Analyst®. CFP® Professionals & CFA® Charterholders must take rigorous educational courses, pass additional exams, and hold themselves to the highest ethical and professional standards to use those designations. Unlike many financial advisors, they are also required to take additional ongoing education to ensure their knowledge of the changing financial landscape remains current to continually use their respective designations.
Delivering an exceptional client experience.
Our Administrative Support Staff is a team of professionals dedicated to providing clients with the best service and all around client experience. They are the ones that greet you as you walk through the door and call in with questions as well as help with all tasks in between. Our support staff members are held to the same high standards and are always eager to help in any way they can. Please never hesitate to reach out to any one of us with your questions.
Locations across the U.S. to help better serve clients.
We have three home office locations to help better serve our clients across the US. Our Aberdeen, SD and Council Bluffs, IA offices have each been serving clients for over 30+ years and our Hamilton, MT office has been serving clients for 25+ years. As we continue to grow, we cannot thank our clients enough for their continued trust and support.
Contact our knowledgable representatives to get started planning for your financial future and security.